Monument Oil - Our Story
4th-generation family-owned distributor
based in Grand Junction, Colorado.
1927 – Cloy R. Brown founded C. R. Brown Oil Company; a local bulk fuel and oil distributing business in Grand Junction, Colorado. It came after Mesa County Union Oil Co. was operating to supply product to the farmers and ranchers in Western Colorado.

1951 – Cullen Robert "Bob" Brown entered the business.

1950's – C. R. Brown Oil Company began doing business with Sinclair Oil Company in the early 1950's, running 4-5 transports a day from Sinclair, WY to Grand Junction, CO.

1957 – Cloy R. Brown continued as president through 1957, when Bob Brown assumed executive leadership.

1957 – Monument Oil Co. was incorporated to buy unbranded product from Sinclair while C.R. Brown Oil Co. purchased branded Sinclair Oil Products.

1980 – C. Paul Brown entered the business.

1980 – Acquired Go-fer Foods

2009 – C. Paul Brown succeeds Cullen R. Brown to become president.

2011 – C. Paul Brown and Jason Farrington Incorporated Monument Clean Fuels.

2013 – Cullen R. Brown retires.

2014 – C. Paul Brown and Jake Brown formed Monument Oil Technologies to provide the most current technology to the oil & gas industry for pipeline leak detection.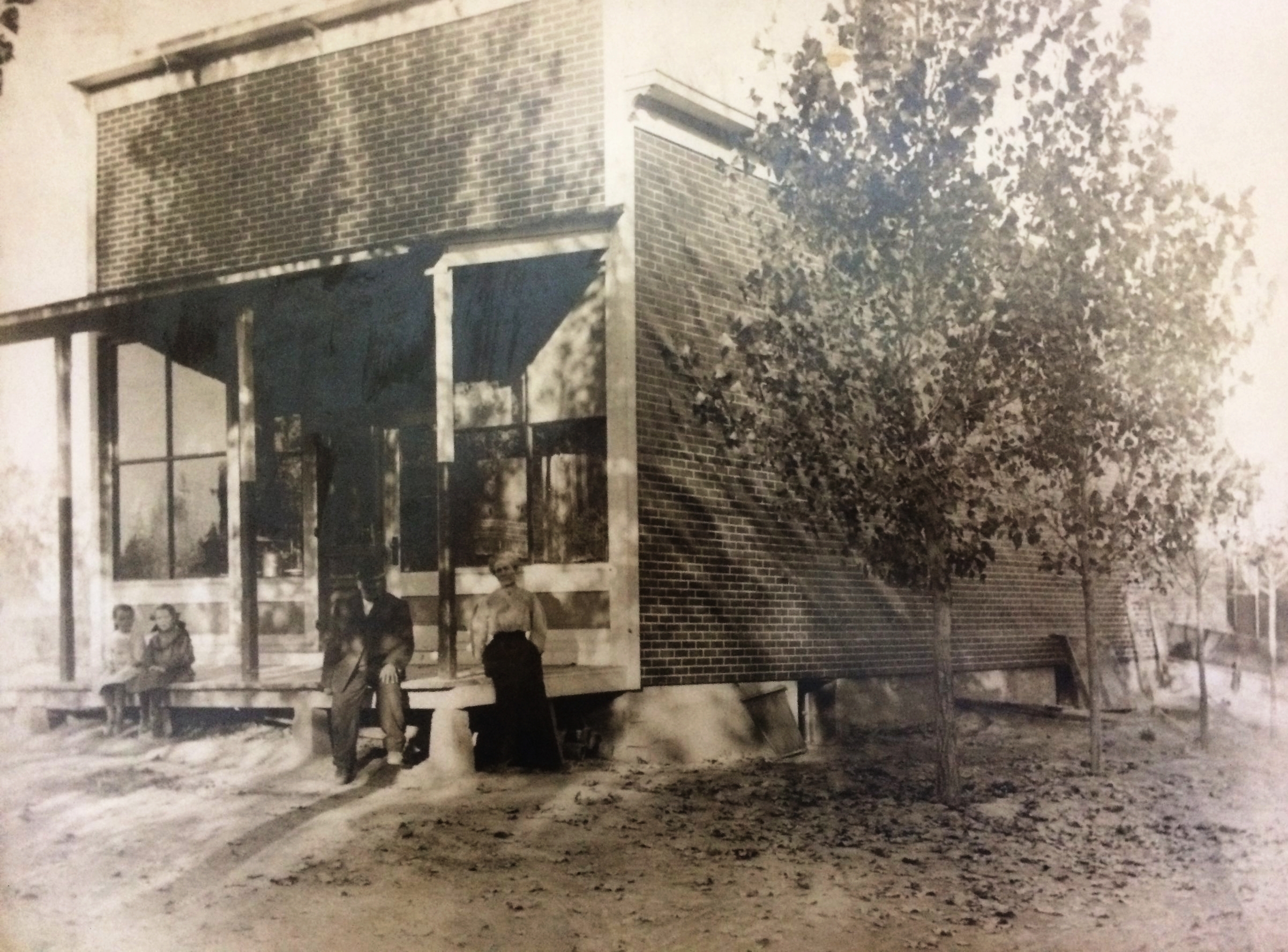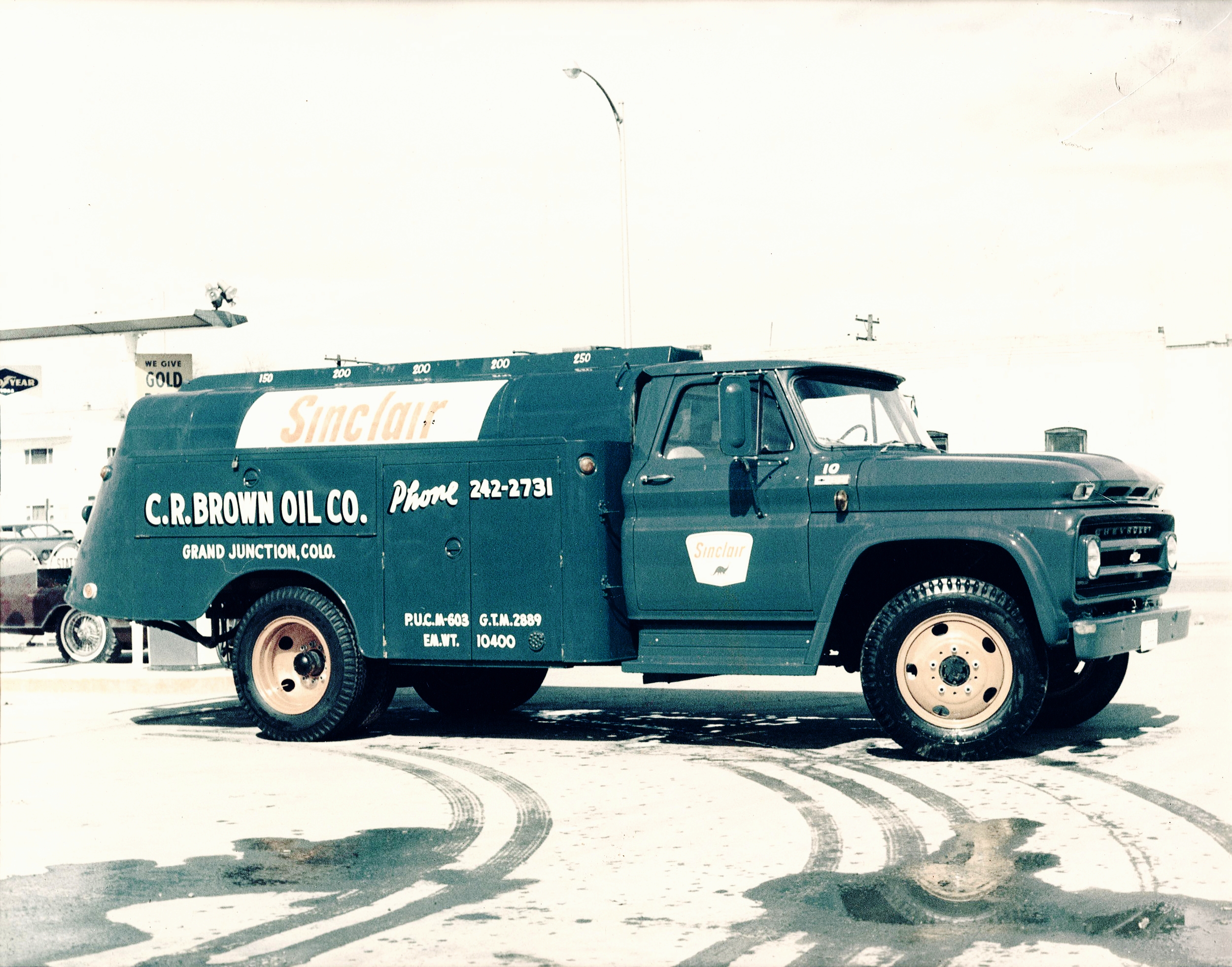 Monument Oil - Today
Owned and operated by C. Paul Brown, the company distributes branded and unbranded petroleum products throughout Colorado, Utah, New Mexico, and Wyoming. Current operations include: wholesale marketing, retail convenience store operations, bulk transportation services, retail CNG Cardlock, and a venture in pipeline leak detection technology. Monument Oil Company has a diverse portfolio of customers ranging from a network of branded retail dealers, national commercial accounts, regional construction contractors, bulk plant operators, farm and ranch owners, to local governments.
Interested in working with us or learning more?
President of Monument Oil Co., a fourth-generation oil distribution company based in Grand Junction, CO, doing business in Colorado, Utah, Wyoming and New Mexico.
Past Board Member of the Colorado Golf Association: 19 years.
Started the golf program at Colorado Mesa University and was the head golf coach: 2010-2014.
Elected to The Colorado Golf Hall of Fame: 2014.
Past Board Member of Bookcliff CC: 3 years.
Past Board Member of St. Mary's Hospital Foundation Grand Junction, CO: 6 years.
Past Board Member of the original Colorado Underground Storage Tank Committee for 6 years and Chairman for 2 years.
Past President of the Sinclair Distributor Advisory Council.
Past Board Member of ANB Banks: 10 years.
Current Board Member of Sturm Financial Group, owner of ANB Banks in Colorado, Wyoming, and Kansas: 5 years.
JASON FARRINGTON - VICE PRESIDENT
Based at the Grand Junction Corporate Office, Vice President Jason Farrington began working with C. Paul Brown and Monument Oil Company in 2007 as the Sales and Operations Manager. By working with customers, suppliers, company-owned convenience stores, and transportation logistics, Jason quickly learned the petroleum marketing and fuel distribution business.
Upon completing an enlistment in the United States Marine Corps for Infantry/Combat Engineering, Jason graduated from Colorado Mesa University in 2000 and holds a Bachelor of Science degree in Mathematics/Computer Science. Prior to joining Monument Oil Company, Jason worked in Mechanical and Software Engineering roles for various fortune 100 aerospace companies in California and Colorado, as well as Regional Sales Management working for Altria Sales and Distribution.
In 2013, following various roles with Monument Oil, Jason was appointed Vice President where he currently oversees the Monument Oil wholesale, retail, and transportation organizations, and is responsible for managing day-to-day operations, Customer Service and Sales, and a variety of other leadership tasks. Over the years, Jason has remained extremely customer focused, allowing him to be responsive to customer requests, industry changes, and the daily challenges of fuel distribution to assure supply and timely deliveries.